At first glance, it really looks like a heavy-duty punching bag. With the text font exactly the same as "Everlast" but just spelled laundry and yes it's a laundry punching bag. Unlike any other laundry bags, this one looks cool to hang in your room and is also composed of tightly woven fibers that can take your outrageous punches. The bag measures 40 inches tall and 12 inches in diameter which is the ideal size not so big and not so small to stuff your laundries inside. This punching bag can take up to 30 pounds of clothes, enough for your one week vacation. Not only it's an awesome display in your room and in addition it can serve you as your punching bag for light workouts.
Awesome and functional home gadgets helping you to achieve minimal energy bills, your home is under your control, and to make your house look extra cool.
Read More →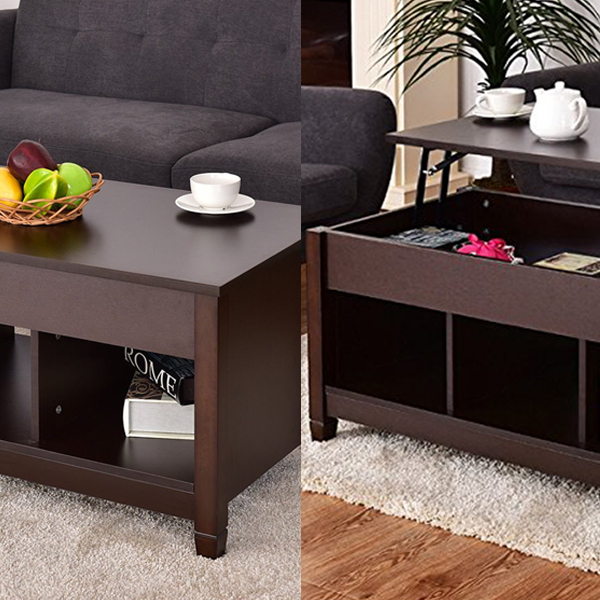 Multipurpose, eye-catching and useful furniture for your home aesthetic.
Read More →