Make your life easier with the Kusonkey Universal socket. This universal socket is revolutionary and changed the game to a whole new level. This tool automatically adjusts to any hex nut, screw eye, hook, tension screw, bolt head and it can work on the power drill. It replaces all your basic sets of sockets. No more swapping or changing. Sounds amazing, isn't it? This can also be used in household, construction, automotive, manufacturing industry or just fixing your bike. It can only adapt between socket wrench Grip 7mm to 19mm but it's still very functional and can work with a variety of tools. Perfect for your DIY projects and in case there's a problem in your house you know what to find.
Aesthetically sleek and functional gadgets that will enhance your bedroom's design.
Read More →
Awesome and functional home gadgets helping you to achieve minimal energy bills, your home is under your control, and to make your house look extra cool.
Read More →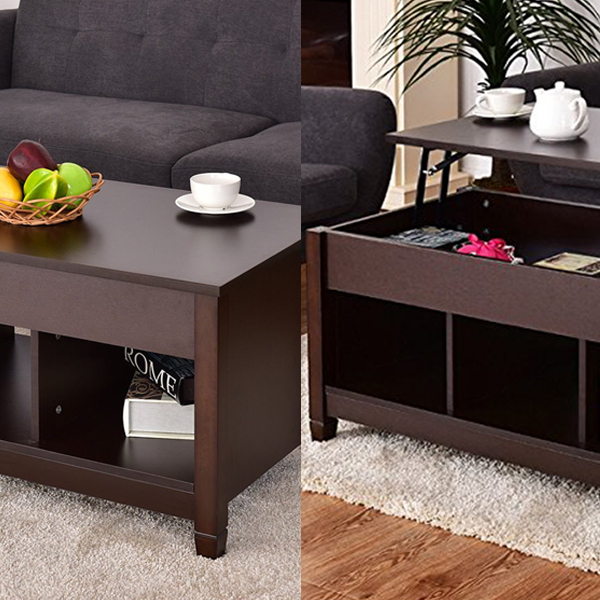 Multipurpose, eye-catching and useful furniture for your home aesthetic.
Read More →