We all know how strenuous it is to feed pets if you have a hectic schedule and having a penchant for pets it is more likely to sacrifice some activities in order to feed them in a timely manner and for that reason, the Houzetek Automatic Pet Feeder was invented. The goal of this gadget is to give you total convenience to feed your pets at any time of the day through your smartphone. The automatic dispenser has the food capacity of 3.3L, this would be ideal for tiny pets since big animals consume a lot of food. You can schedule their meals at different times of the day with a specific amount or you can feed them manually. It has a built-in weight sensor where you can check the food weight on the phone application and it will automatically notify you when the pet food is less than 250g. The Houzetek pet feeder has a built-in 1080p HD camera, 110-degree wide angle, and speaker in which you can see and talk to your dog when it's time to eat and they will never feel lonely after hearing your voice. The removable food tray is food grade ABS material, easy to remove and clean. With two dual power supply, you can either use the power adapter or 3xD battery in case there's a power outage. Wherever you are in the world you will able be to feed your dog at anytime with Houzetek automatic Pet feeder.
Aesthetically sleek and functional gadgets that will enhance your bedroom's design.
Read More →
Awesome and functional home gadgets helping you to achieve minimal energy bills, your home is under your control, and to make your house look extra cool.
Read More →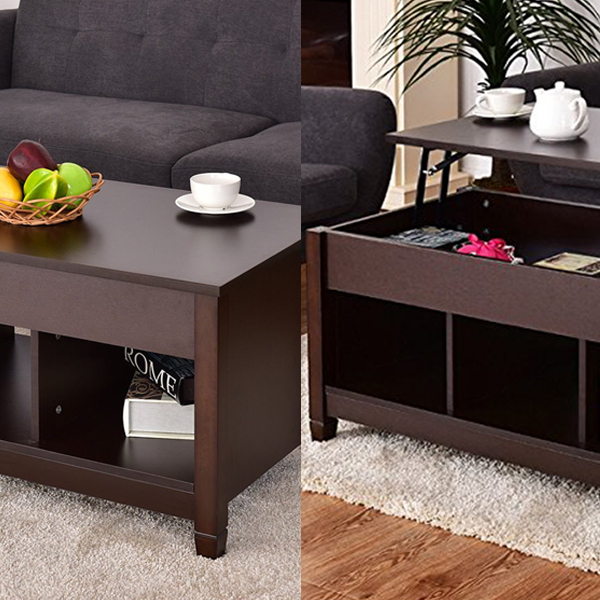 Multipurpose, eye-catching and useful furniture for your home aesthetic.
Read More →