As the day turns into night, this wall clock changes color from transparent to black and back to clean white slate as you wake up. The simplicity and timeless design of DUSK timepiece with nothing but only the clock hands which makes it more outstanding and stunning. Congruent with the sky as beauty is linked with harmony. The first wall clock that is constantly changing color as the time goes by. Each shade darker every hour of the day. This is the quintessential clock to your add for your office space or living room. View time like never before.
Aesthetically sleek and functional gadgets that will enhance your bedroom's design.
Read More →
Awesome and functional home gadgets helping you to achieve minimal energy bills, your home is under your control, and to make your house look extra cool.
Read More →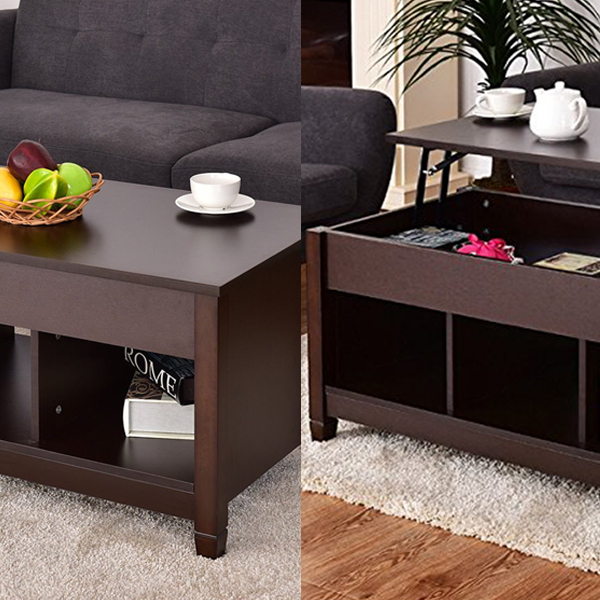 Multipurpose, eye-catching and useful furniture for your home aesthetic.
Read More →