The first kitchen gadget to reach its goal 25 minutes after launching on Kickstarter introducing to you the Chopbox. Designed to make your chopping experience and food preparation fast and uncomplicated. Basically, the Chopbox is the combination of all the cutting/preparation essential. At the core, it's wooden scratch-free chopping board with groove surrounding to ensure that you don't spill the juices falling over. On the right you can see digital display on which you can interchange settings from timers, weigh scale, UV sanitiser and etc. The digital display runs on a 3000 mAh battery that can last up to 30 days with one single charge and you don't have to worry about washing it, it's totally waterproof. It includes easy access dual inset knife sharpeners on the lower right side. One is made from diamond stone and the other one is made of ceramic stone. You can choose the grade of sharpness. Finally, there's second cutting board below which houses the UV light sensors and when you place it on top of the main cutting board, a small powerful 254nm UVC light turns on to sterilise your kitchen knives. You can put 3 knives at once. It kills 99.9% of bacteria in a minute.
Aesthetically sleek and functional gadgets that will enhance your bedroom's design.
Read More →
Awesome and functional home gadgets helping you to achieve minimal energy bills, your home is under your control, and to make your house look extra cool.
Read More →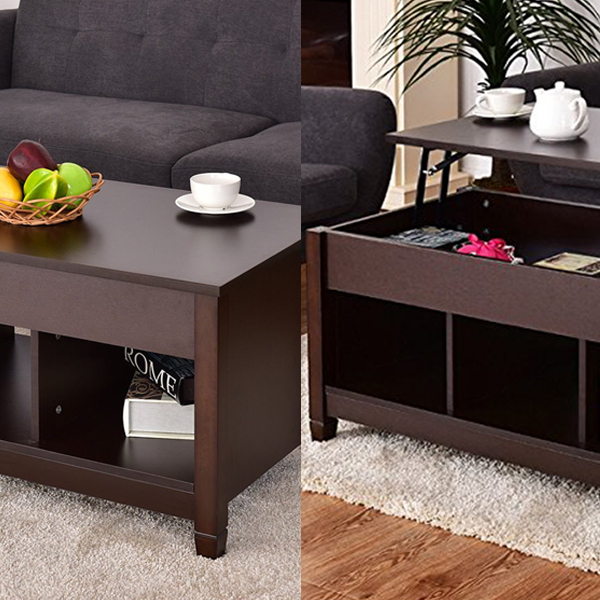 Multipurpose, eye-catching and useful furniture for your home aesthetic.
Read More →