Choosing and maintaining an aquarium has one of the biggest problem for most people. After seeing the first ever Bluenero Smart Home Aquarium, astonished by its modern look built with quality stainless steel and premium acrylic plus with features that eliminates all of the troubles that normal fish tank has. It stands out from all other aquariums, available in four different sizes 8 gallons, 16 gallons, 26 gallons and 36 gallons. Wherever you are in the world, you have complete control over your smart fish tank with the use of the Bluenero app. You can automate the food feeder at different times a day with the capacity of fish food up to a week without refilling. Comes with full Spectrum LED to set the mood illumination and enhance the growth of the plants and corals. Also has a built-in camera so you can keep an eye of your fish at all times. Moreover, the 7-stage premium filtration is engineered to reduce the noise level to super silent and Bluenero's sensors can measure the temperature, water level and ph level, it will notify you if the ph level drops from your selected range. Suitable for both marine and freshwater types of fish. If you love technology and fish at the same time, Bluenero is perfect for you.
Aesthetically sleek and functional gadgets that will enhance your bedroom's design.
Read More →
Awesome and functional home gadgets helping you to achieve minimal energy bills, your home is under your control, and to make your house look extra cool.
Read More →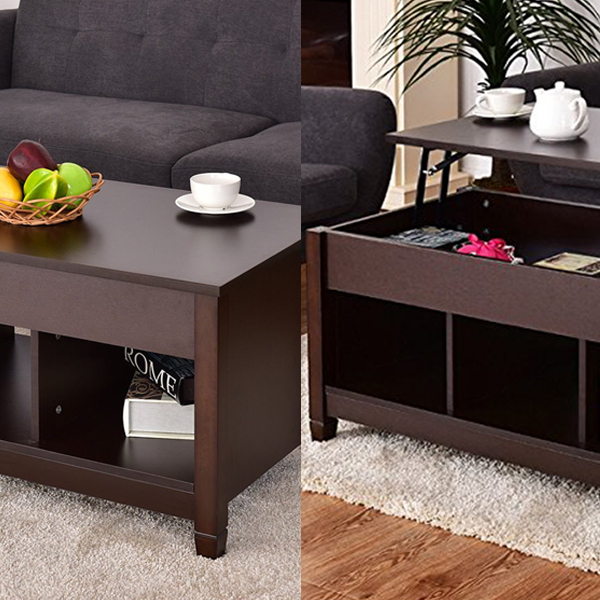 Multipurpose, eye-catching and useful furniture for your home aesthetic.
Read More →