The future has arrived. Finding a motivation at home is always been a struggle. Trade the normal wall frame to the BAL Modular System. Customizable screens to display whatever interests you. From timer, weather, stickies notes, music to blogs. Name it, the modular system got it. It's way easier to be productive with the Modular System as it organizes your stuff neatly and reminds you what is needed to be done right away. Simple yet outstanding design by Caner Aras for our own convenience. Users who love to work visually and interactively with touchscreen panels will drool if they see the BAL Modular System.
Awesome and functional home gadgets helping you to achieve minimal energy bills, your home is under your control, and to make your house look extra cool.
Read More →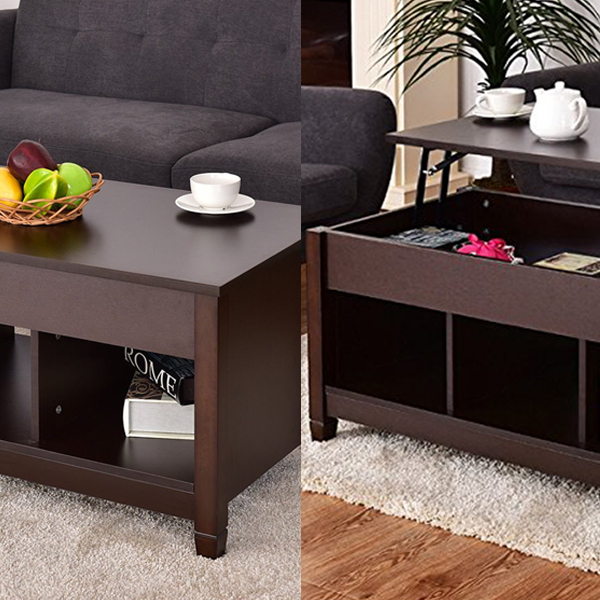 Multipurpose, eye-catching and useful furniture for your home aesthetic.
Read More →