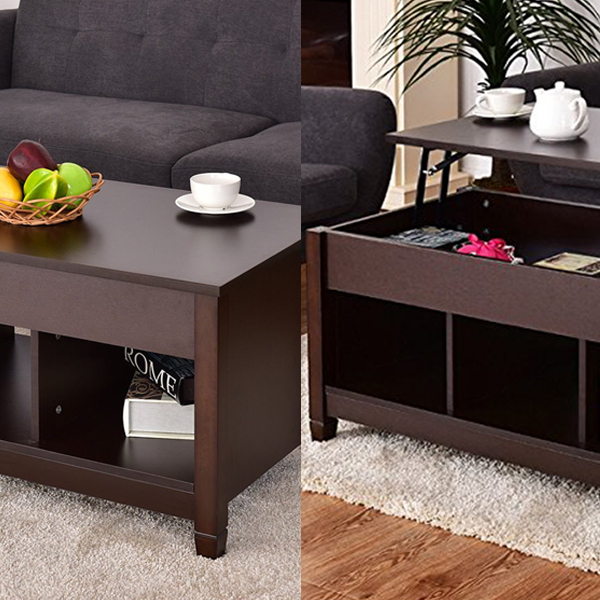 A functional coffee table which can offer additional storage for your excessive things.
Loft beds are ideal if you want to have some extra space in your room.
Wall Clock with
Compartment
It's unlikely that people will expect that a clock has a secret stash.
Extensible waterproof portable sofa chair best for camping or extra chairs for unexpected guests.
Beverage Refrigerators Table
A well rounded coffee table that has a built-in fridge and cooler to store liquid and food. Also with a built-in speaker which you can control with smart phone or the buttons at the table top.
Brilliant portable minimal book that can serve as a chair, night stand or foot rest.
A black leather ottoman chair with a hidden compartment that is big enough to store blankets, magazine and pillow.
A dual purpose wall mounted mirror with a collapsible iron board.
A modern cooler table that can contain ice, 60 cans or 40 bottles of beverage. At the bottom, there's an plug which you can pull to easily drain the leftover water.
Bookshelves Computer Desk
Bookshelves with an easy access foldable computer desk.
A pet food storage in disguise as a cabinet, with slid drawer storage for pet food and pull out drawer inclusive of two pet's plate.
Consists of four interchangeable games, a Hockey Table, Soccer Foosball Table, Pool Table, and Table Tennis Table.
A wall mounted mirror with a lockable storage where you can safe keep all your jewelries or ornaments.
Easy to carry foldable rack with the aim to keep your clothes in organize in one place. Hangable in your car, room or anywhere you can clip it.
Aside from a billiard table this can also act as a normal table.
Included in the package:
15 Numbered Balls with Cue Ball 15 Red Balls with Cue Ball 6 Balls of different colours 6 cues (4 Standard Cues and 2 Rest shafts with rest head) Scoreboard Pool Table Cover Brush to clean the Cloth 2 chalks 2 Black Triangles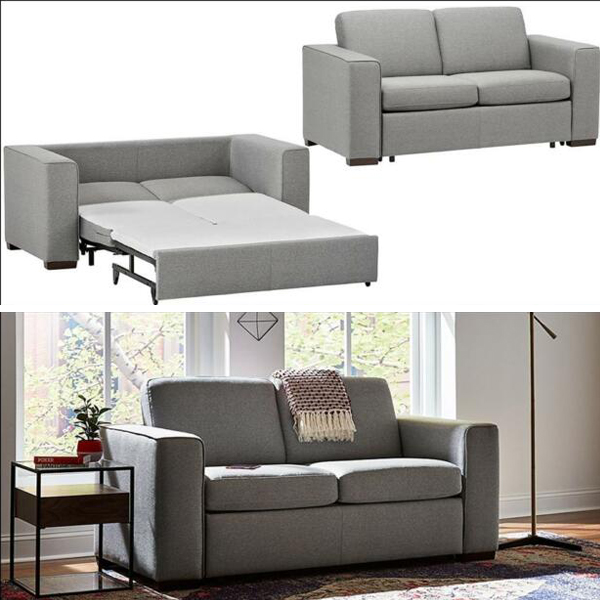 Modern sofa bed that can easily blend in to your homes design and is always ready for the unplanned sleepovers, just remove the cushions and pull the bed.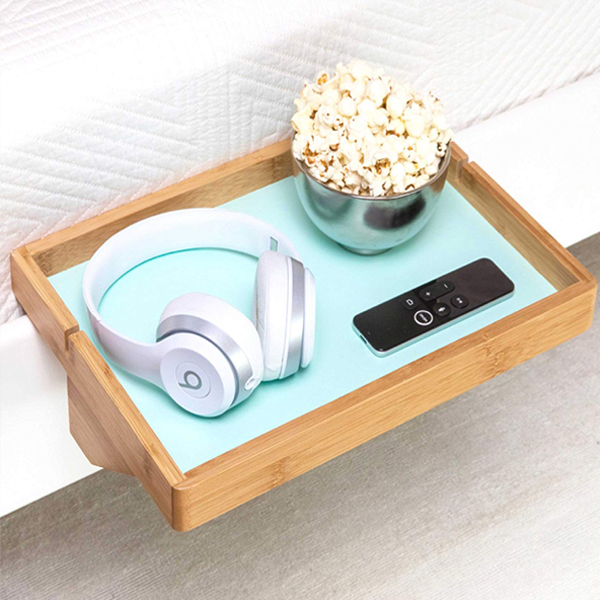 No need of extra tools, just turn the knob and tighten the grip of the clamp to the bed frame. It can prodigiously hold up to 15 pounds of weight.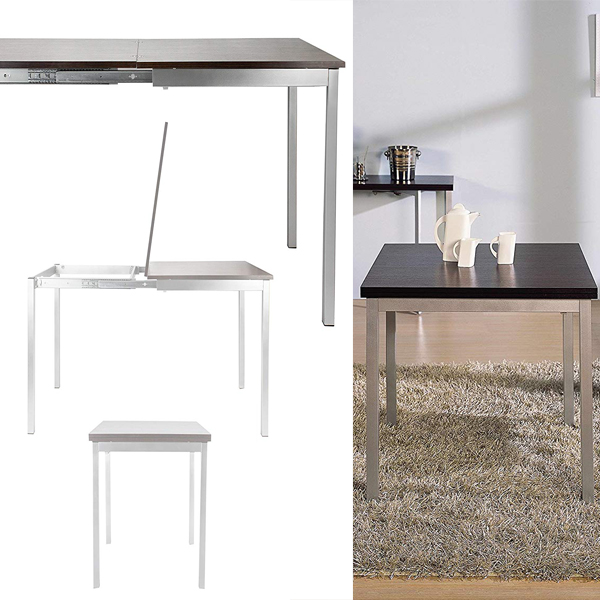 Modern Look dark wood finish collapsible sliding table that is capable to accommodate 4 to 6 persons.