You'll never go wrong with LED lights as it always add some kick to the design of the room.
Roll up and let the dice decide what you drink.
Not only this add class to your glass but it's one of the best way to drink your favorite whiskey.
It's always a nice idea to have something playing on the side. This is one of the world's smallest projector out there.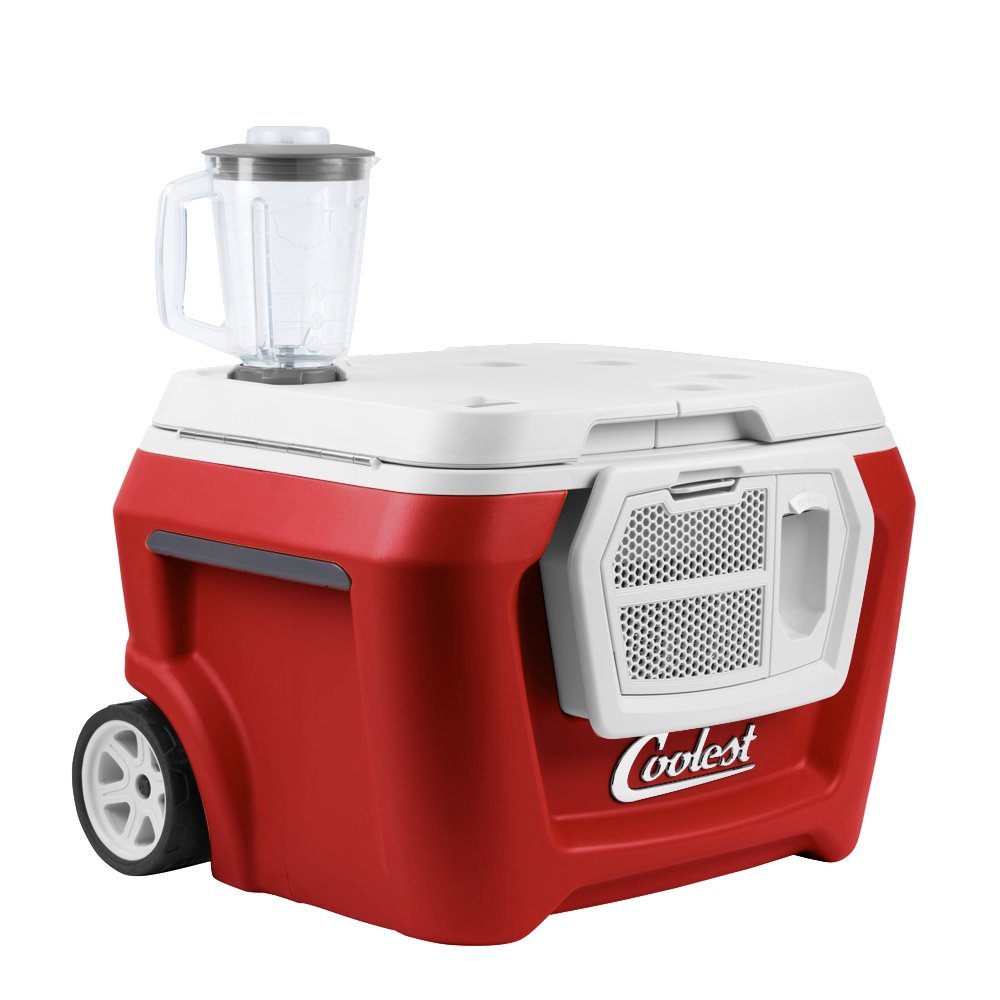 Haven't you heard of the Coolest Cooler? It's water-proof, comes with a bluetooth speaker, has a built-in ice crushing blender and an extra usb outlet.
Ain't this a fun thing to have in a party. Dreaming to have those dollar bill rolls is now available in the bathroom.
Not really useful but if you feel a little extra why not have a fancy chopsticks
No more waiting game for this one. Instantly chill your drinks under a minute.
One big size ice is enough for on the rocks. With built-in funnels and silicone bottom, it's easy to fill in the tray plus easy to remove the ice.
You can put two different kind of drinks all at once without mixing them.
For the Bud Light fans, this is one beautiful LED light to put up to the walls.
One of the high-thrilling fun games to have in a party. Put your fingers and get ready to get shocked!
One funny accessory to attach to your bottle and to make sure nobody steals your drink.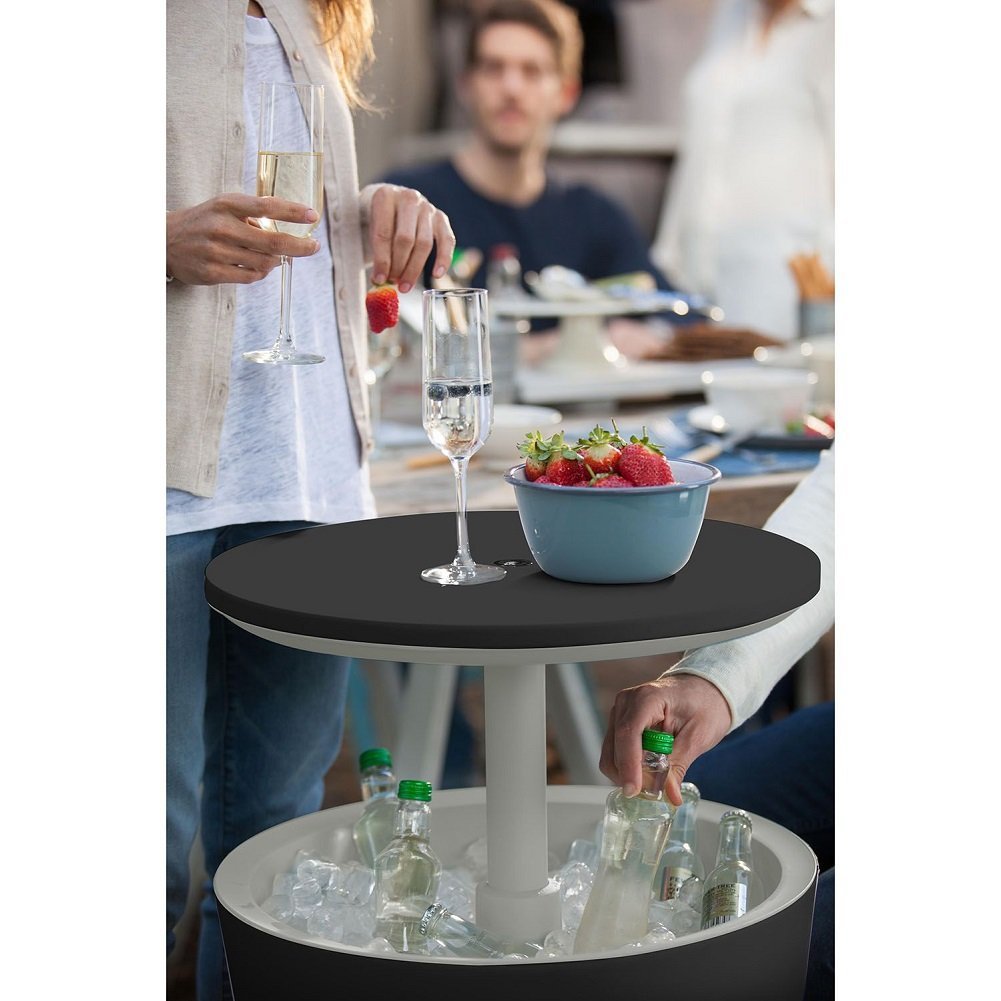 Have a table that comes with functionality and style. Holding your drinks and keeping it cool at same time. This will surprise your guests.
Take your beer pong to a whole new level. One of fun things to do in a pool party. It can serve you as a floater as well.
This eye-catching decanter can hold up 750ml of liquor. Serve your guest in the most stylish way you can.
50 Caliber Bullet
Bottle Opener
A real bullet that was once fired made into a bottle opener.
This will make your drink stand out from the rest. Just another cool way to impress your guess.
With the smokeless feature, you can now grill your favourite tender juicy garlic butter flavoured steak in your home whenever you want. Plug it in and you're ready to go.
Nothing beats the popping sound and the sweet smell of newly made popcorn.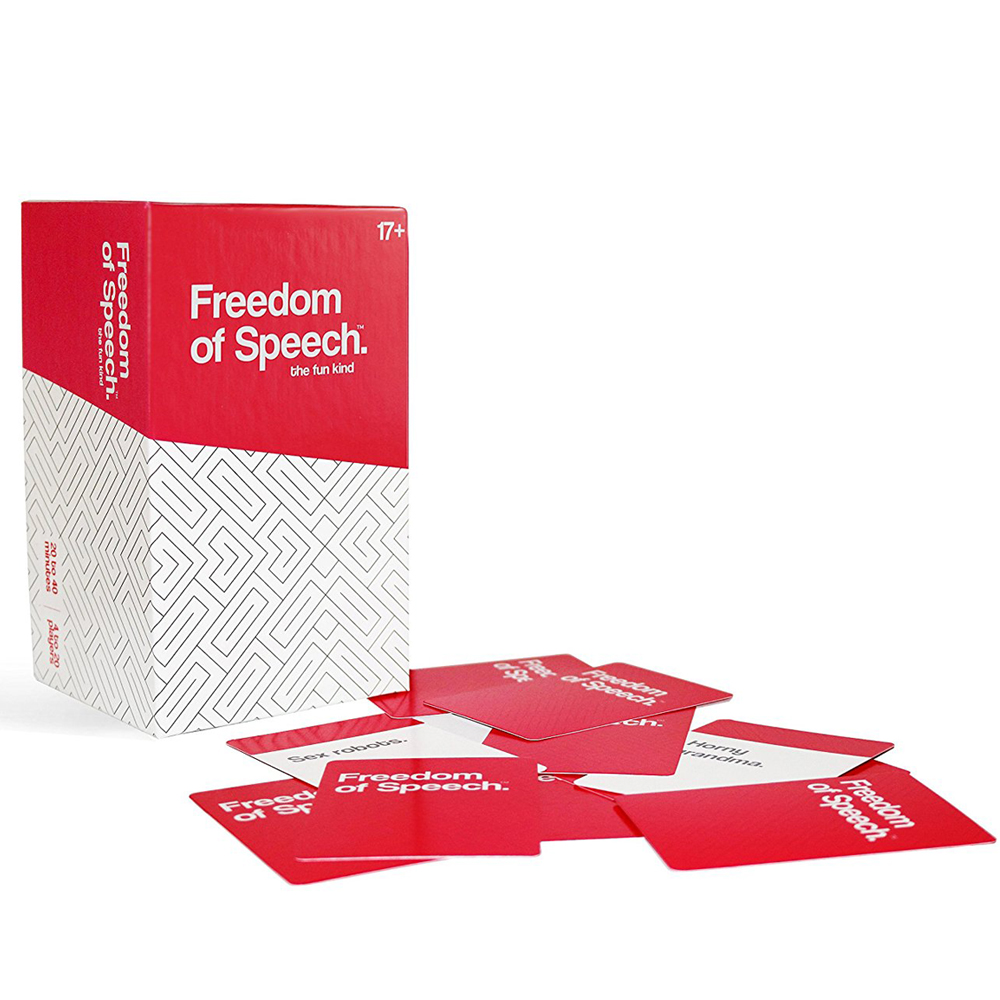 This is one of the games that will surely make you laugh and think hard on how to describe the word that's been given without any action, rhyming or pointing. It comes with a timer to let your teammates guess before the time runs out.
One of the fastest way to know your friends. This game will let you discover who knows you best and how weird they are thinking. You gotta set a rule that nothing goes out after playing this game.
This card game may get real sometimes. As you point out the person who really fits the description of the card. Nevertheless this game will make you burst laughing.
One of the simplest game but don't underestimate this, maybe it could be your unlucky night.
These Cards Will Get You Drunk
As what the title states, yes this game will make your night. The rules are pretty simple. Just draw one card at a time, read a loud and follow the instructions.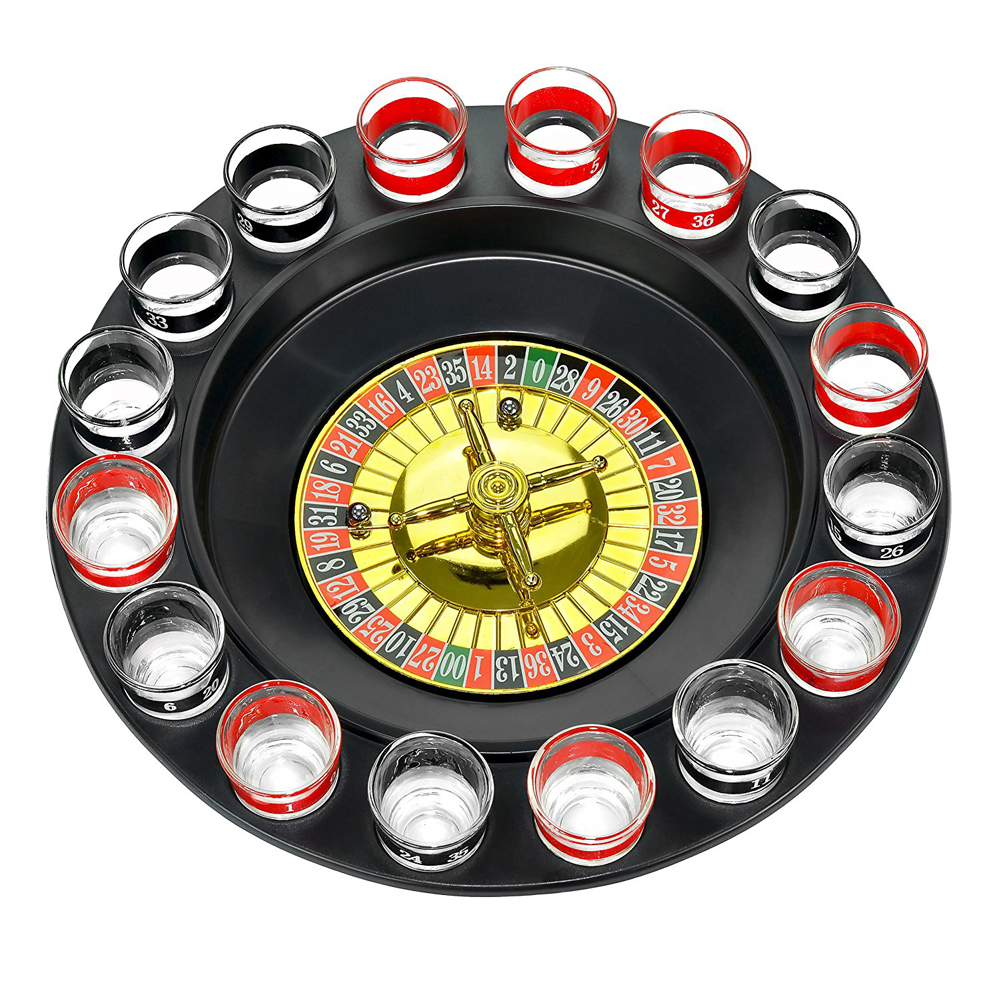 Fill the shot glasses with your favorite tipple. Place your bets and spin the roulette. Everybody wins at this game.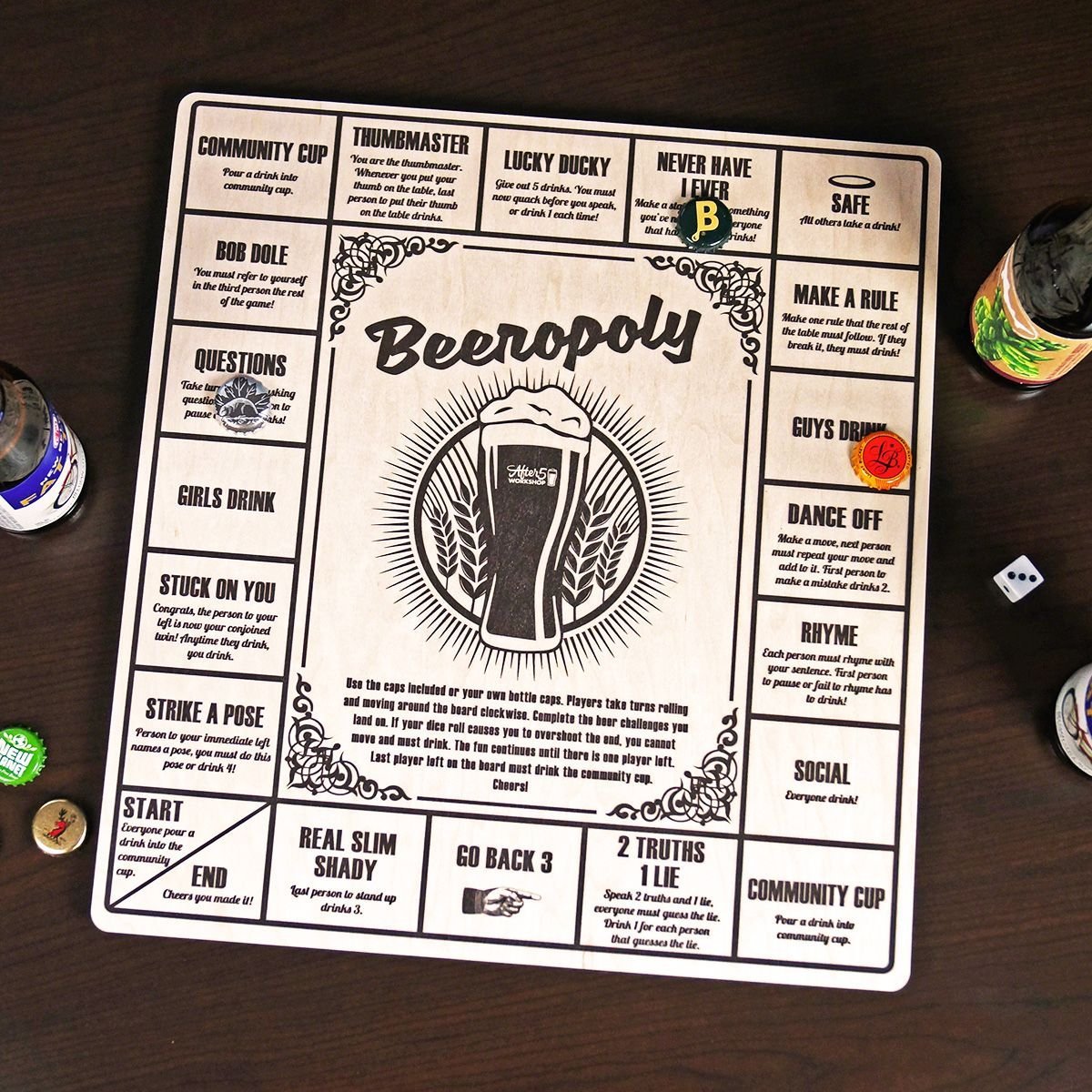 Role the dice and get ready as you get on board with a series of dares and drinking challenges.
This game is easy as 1, 2, 3. The loser drinks all.
Only a beer doctor will give you the perfect drinking experience with almost no foam and mess. You can finish your 24oz beer in 3 seconds with ease.
Who doesn't like saving money and not taking care of broken shot glasses.
Always go for the double kill if you have the chance. Beer bongs always makes the party alive.
Never let anyone leave the party not tipsy. You could be the hero of the party wearing this one.