Pulse 80 Jellyfish Aquarium
Nothing is more relaxing than big aquarium with glowing jellyfish.
With just one press on your smartphone, it automatically cleans your home while you are away.
A wall mounted mirror with a lockable storage where you can safe keep all your jewelries or ornaments.
No blades, easy to clean and safe with super less noise. Feels like the fresh breeze from nature.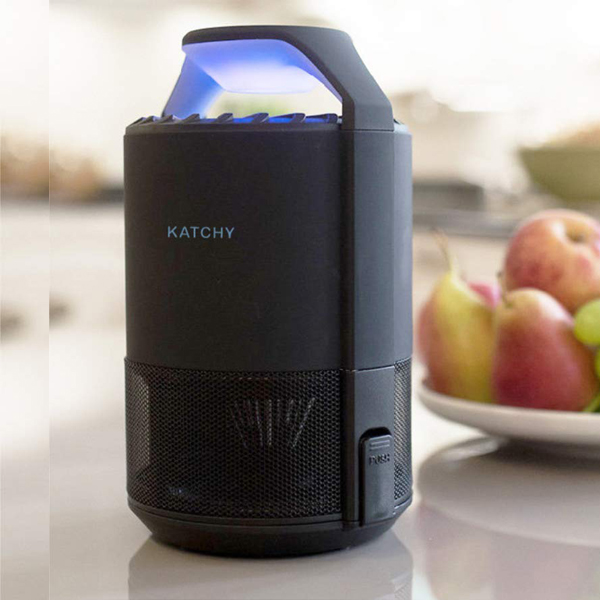 Katchy Indoor Insect Trap
The blue UV light attracts the flying insects and mosquitos then the fan sucks them into the super glue boards then gets trapped.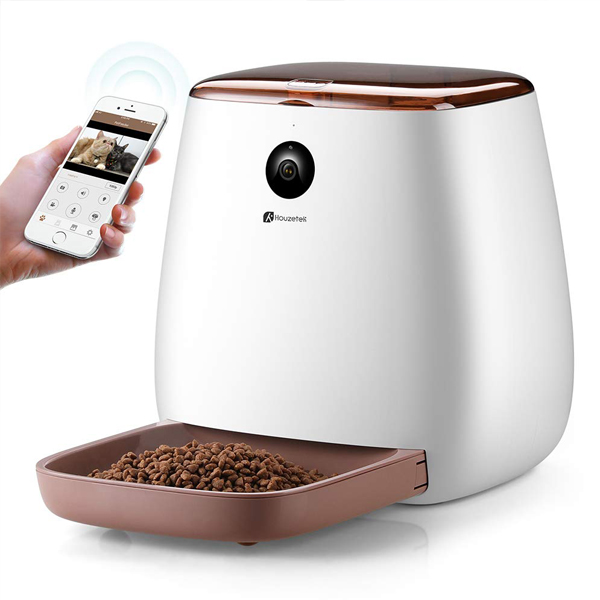 Automatic Pet Feeder Dog Dispenser
The goal of this gadget is to give you total convenience to feed your pets at any time of the day through your smartphone
An eye-catching modern lamp that can add more beauty in your home aesthetic.
Ambient light to help set the mood of your living space or backyard. Also water resistant and the lights are controllable via smartphone. Up to 6 hours of battery life.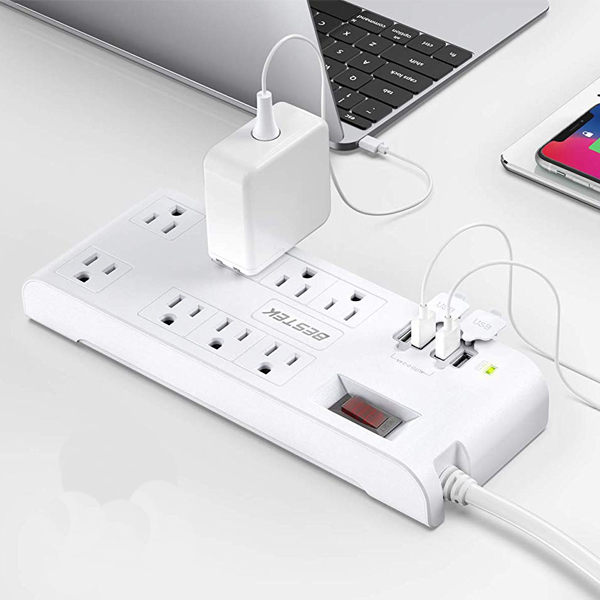 8 Extra surge protector outlet and 4 usb port at a very reasonable price.
The only clock that changes from transparent to black as day turns into night.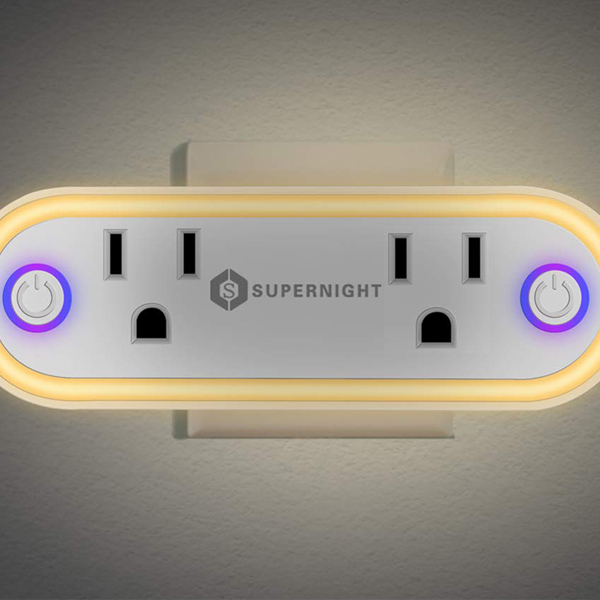 It's a 2-in-1 smart wifi plug that enables you to control the switches wirelessly with the aid of your smartphon.
Sensor trash can that opens right away when you throw your garbage. Can carry about 13 gallons of trash.
This lights will turn any room into a disco place. Offering you a 16.7 million variety of colours that respond to music in every second of the beat.
No more keys needed, accessible through your smartphone. You can keep track of the people who came to your home via the August App and also you can send invitation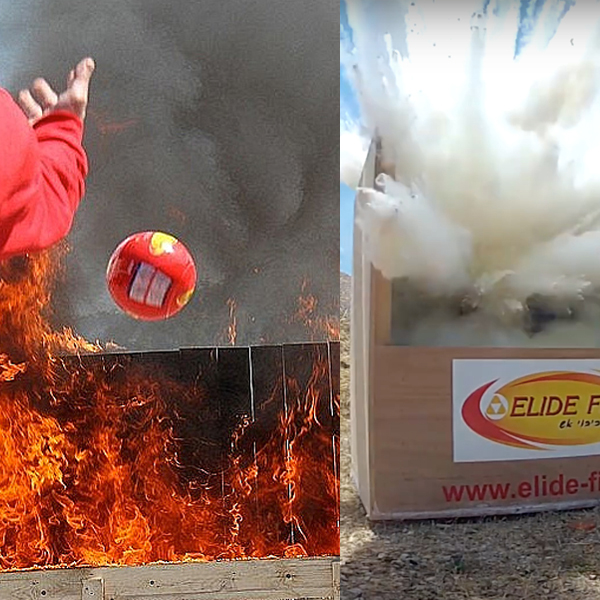 Always safe to have the Elide Fire ball ready incase of sudden wild fire.
Saving you from expensive energy bills. The 3rd generation is sleeker and has crisp visuals. It easily adapts to your day to day habits.
A cool digital frame that has an built-in 10gb storage. Can also play videos with audio from you USB. This is a good gift for a person who has everything.
Able to store 18 wine bottles. Sleek and elegant design can instantly enhance the decor of any room.