Every time it detects a movement it automatically turn on and turns off after.
Decorative ninja shuriken that can also serve as a coat hook.
An oval-shaped 10 watts speaker with an 8-inch touchscreen all together powered by Google assistant.
Remote or smartphone controlled smart blinds.
100% Cotton iconic batman bathrobe.
Replace your ordinary wall with black brick wallpaper. Easy installation, just peel and stick.
Stunning star projector. Have a relaxing and trippy lights in your room also good for parties.
A laundry bag disguised as the punching bag. Made of tightly woven fibers that can take your punches
It is the furniture that you see in the movies like James Bond or Kingsman Secret Service. Comes with RFID card for easy access.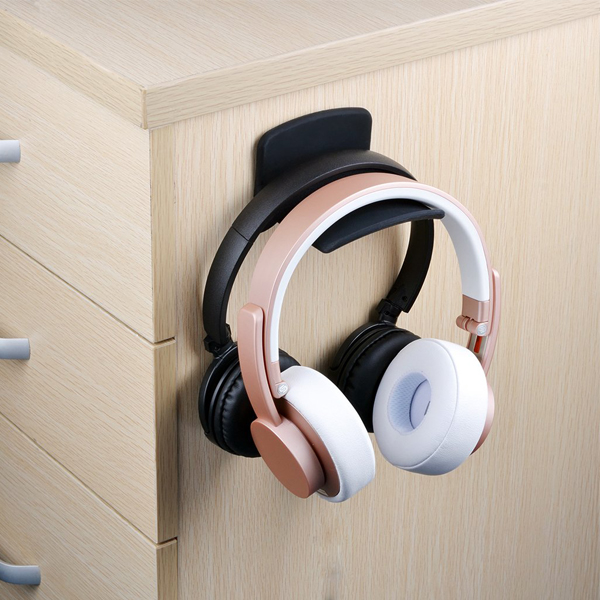 Convenient headphones hanger for safety and organize it orderly.
Remember and take note the countries you've been to.
Touch control alarm clock, you can also schedule the aroma therapy diffuser to your preferred time.
Rocket ship shaped lamp with ferrofluid on the inside. It reacts on magnetic.
Glowing usb charger, makes it cool and easier to find during the night.
Gun holster fits under table, kitchen table and cabinets. Always be ready.
49-inch Ultrawide monitor ready for your high definition games and movies.
Portable table good for breakfast and tiltable top laptop use. Includes one side drawer.
Nothing beats the pleasure of listening to vinyl disc and crystal clear sound of the turn