The cutting-edge gadget for enhancing and making your fragrance long-lasting, the Lockstone. Beautifully designed minimal necklace for everyday use. With a single spray to the item the scent will last seven times longer than you expected. Combined with high-tech polymer and precision turned metal the smart fragrance comes in three colors stainless steel, brass, and copper.
Awesome and functional home gadgets helping you to achieve minimal energy bills, your home is under your control, and to make your house look extra cool.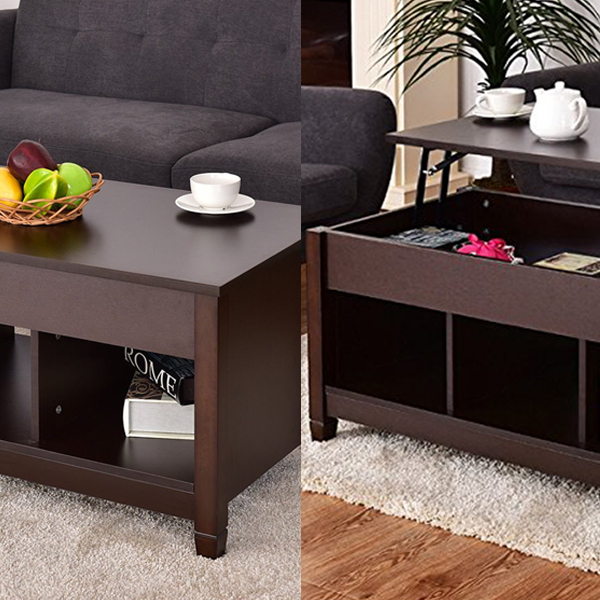 Multipurpose, eye-catching and useful furniture for your home aesthetic.